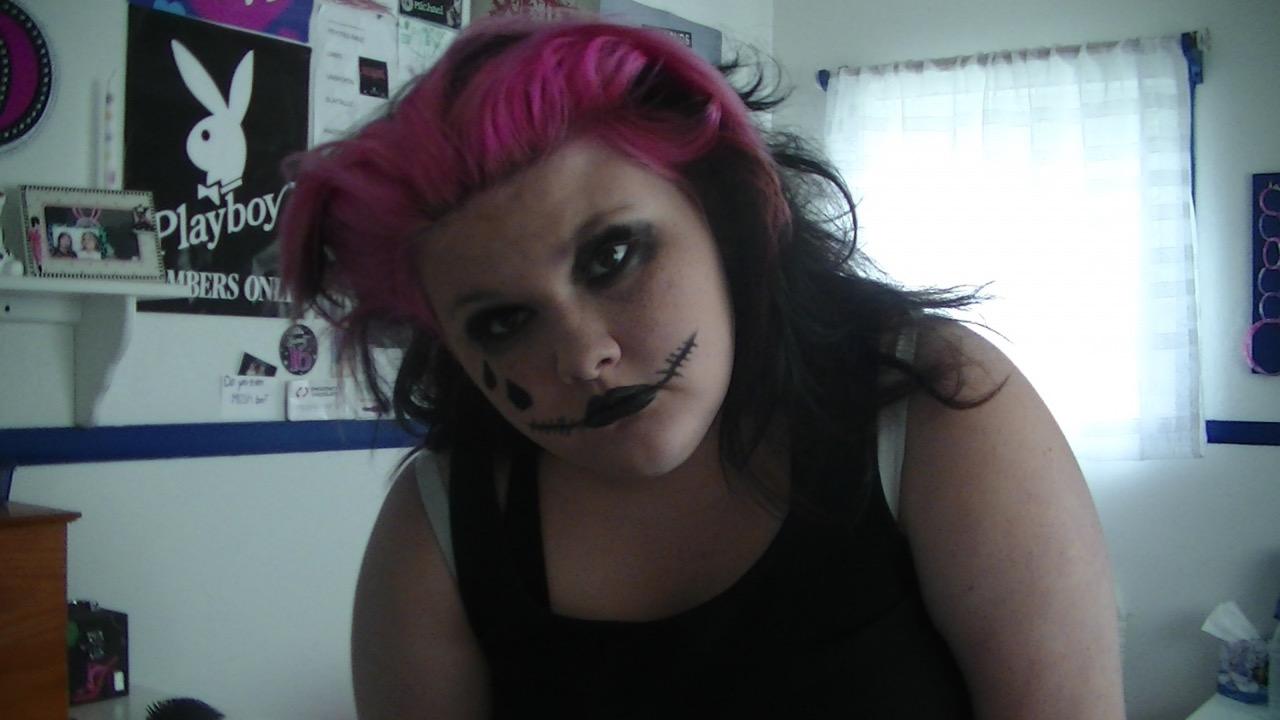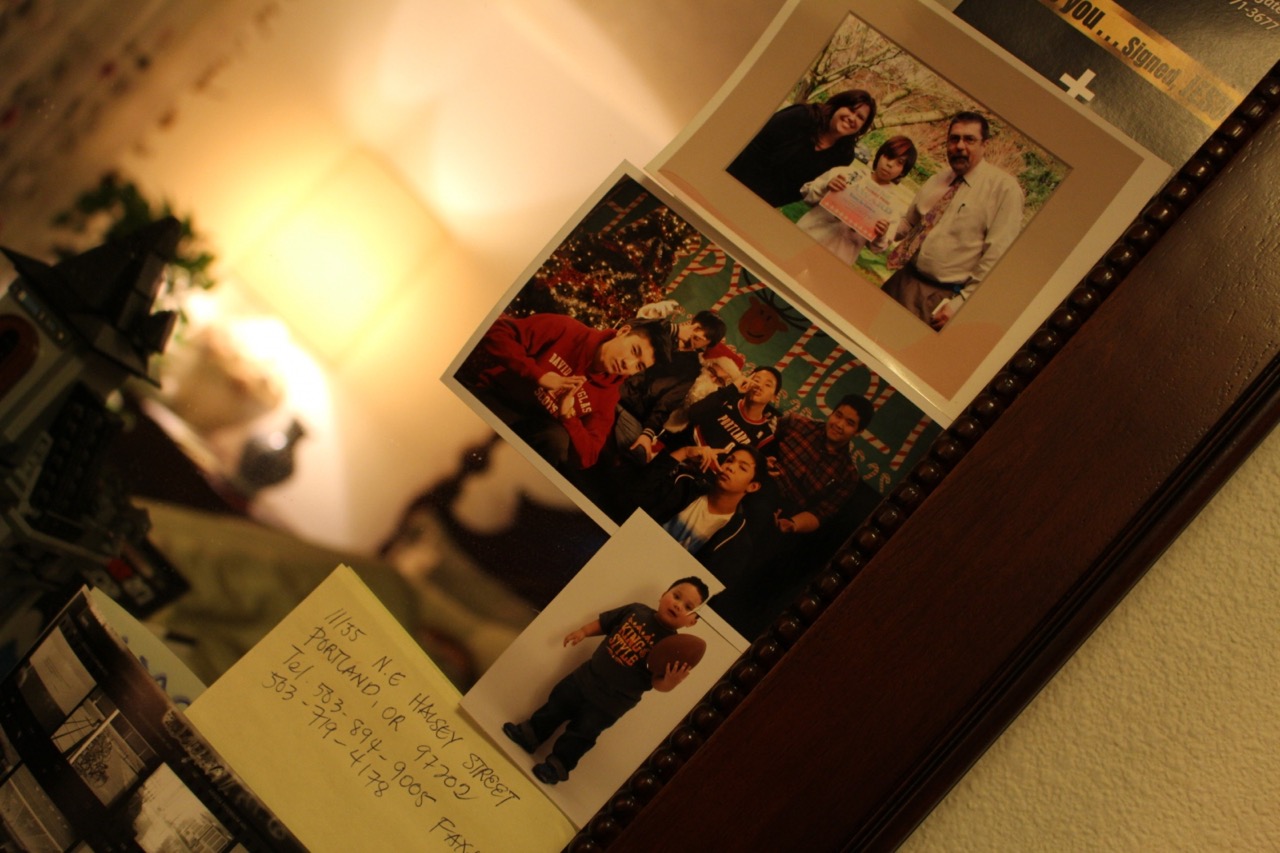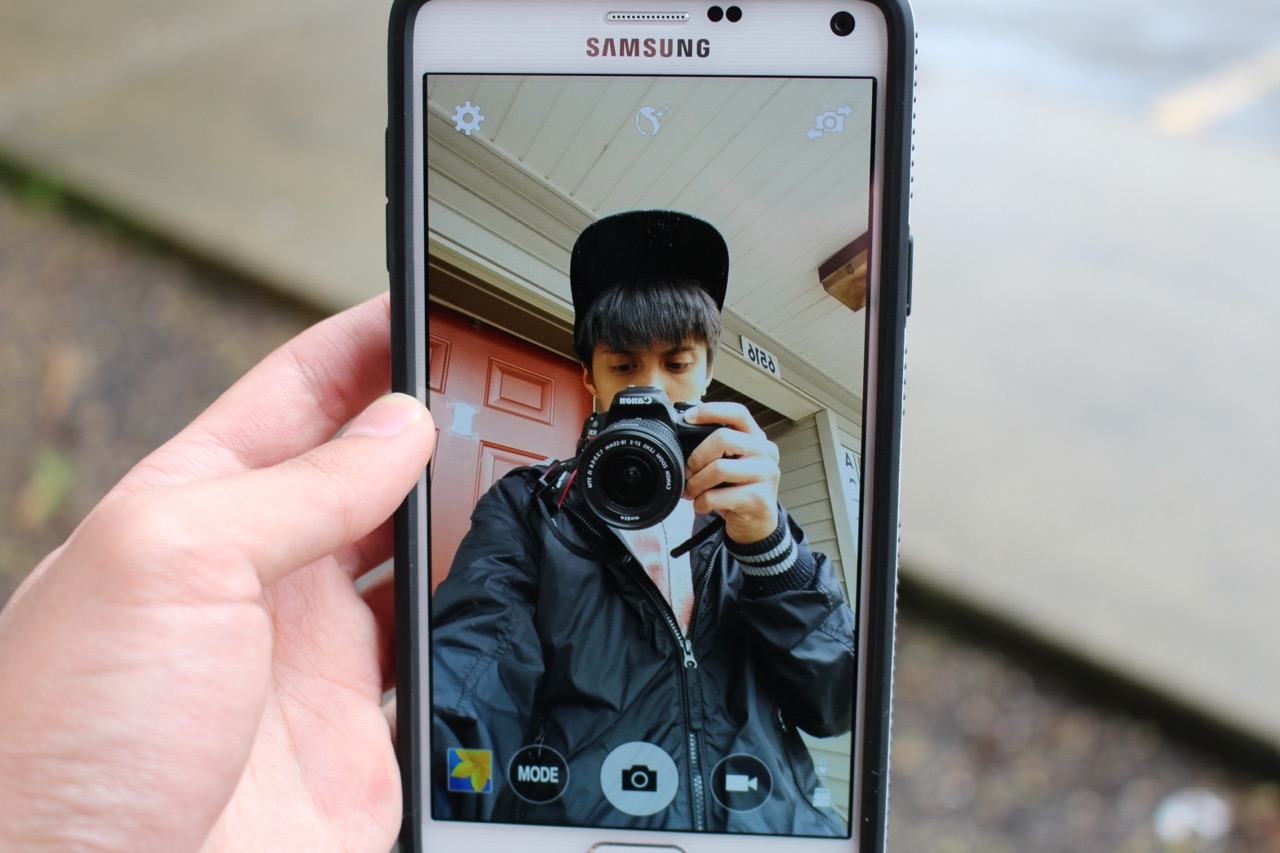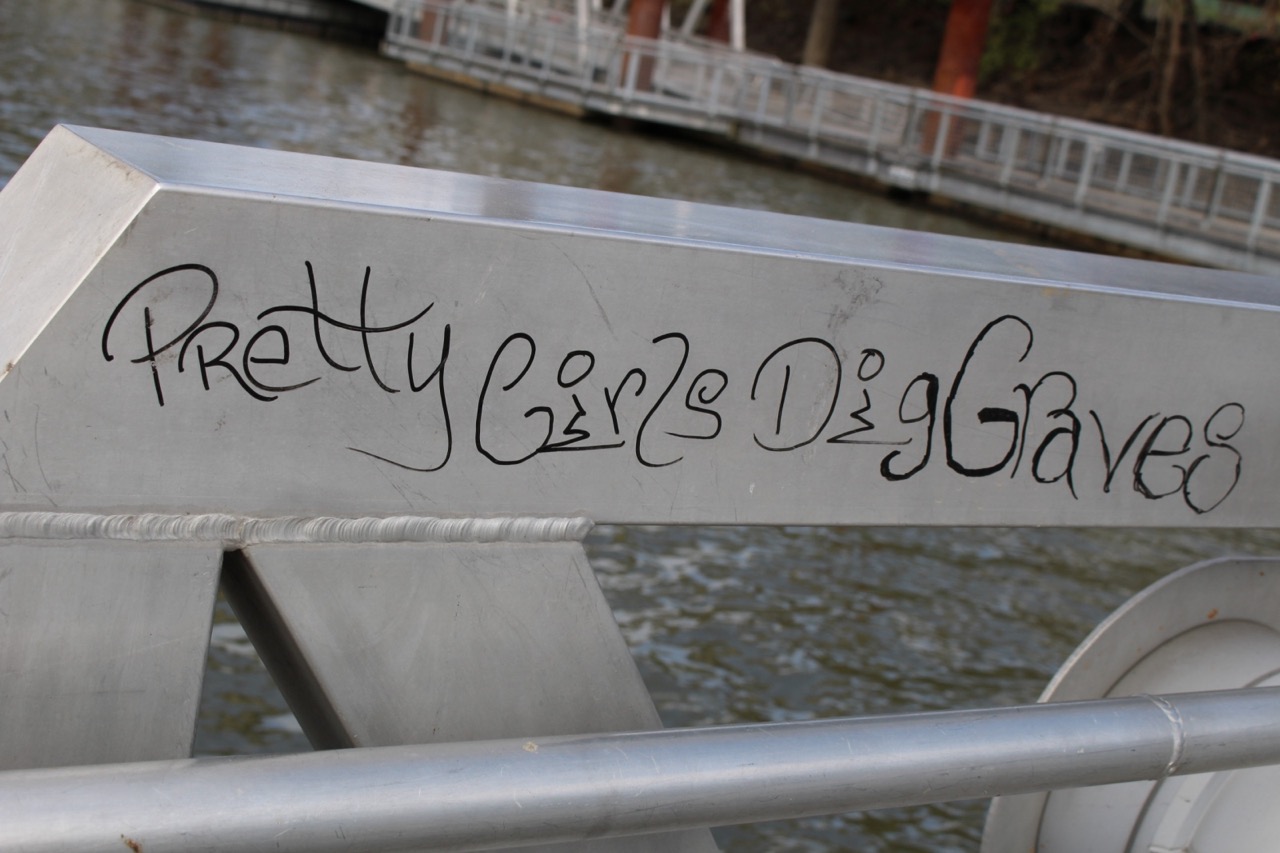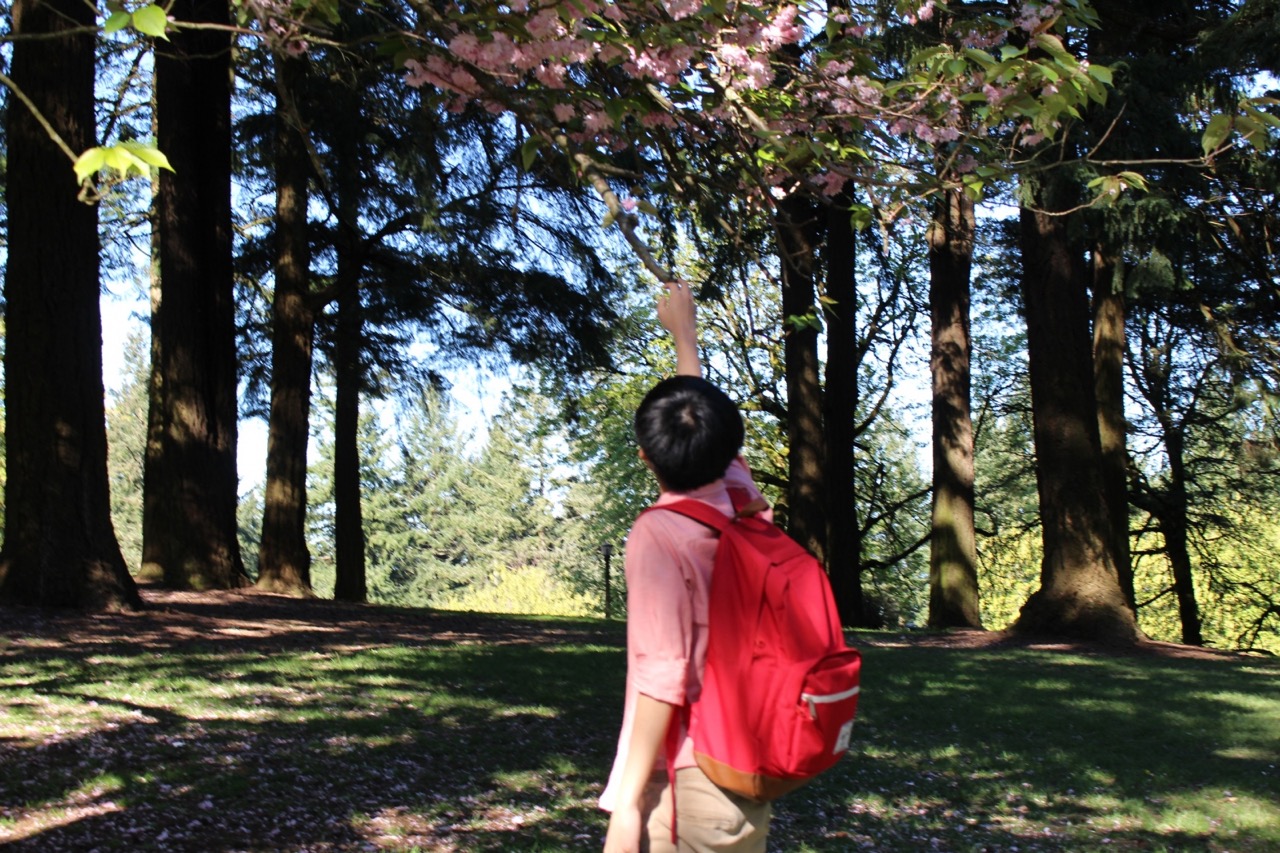 Photosynthesis is a therapeutic photography group for underprivileged and at-risk teens, run by prevention specialist Laura Stanley and photographer Teresa Meier. The course takes place at Newspace Center for Photography and is designed to provide the opportunity for self-exploration and self-expression through photography and the opportunity to engage in a project designed to enhance community well-being. Participants are given the opportunity to learn from local artists during scheduled guest lectures and are granted access to the facilities at Newspace Center for Photography, where the course concludes with a one- month exhibition of the students' best work.
Classes will begin on January 14, 2016.
Student Blaze Vorseth
"I grew up in Longview, Washington; a small town that smells bad and has interesting people. It's home to me. I made my first best friend there, had my first sleepover there, and spent nine years of my life there. I never felt unsafe or out of place. I went through some hard stuff, and turned to writing and photography without realizing it. I've always loved reading, but I hadn't considered writing. Now I'm 15 years old, a soon-to-be-sophomore, and these two things keep my head up."